Posted by Joe on 30th Mar 2020
Vacuum Packers And Their Uses
Vacuum packers have come a long way since we first started selling them in 1980. Back then when butchers were cutting meat, it was just stored in a cold room. However this could lead to problems such as fridge burn, where the meat would turn black and shrinkage could be quite considerable too.
As a result it was soon realised that if you vacuum packed meat as it was prepared, then this extended the shelf life, the meat tenderised in the bags and there was no shrinkage or cross contamination.
Henkelman vacuum packaging machines enable you to protect and preserve the quality of all kinds of products. Its important to know how to choose the right vacuum packaging machine for your specific packaging needs.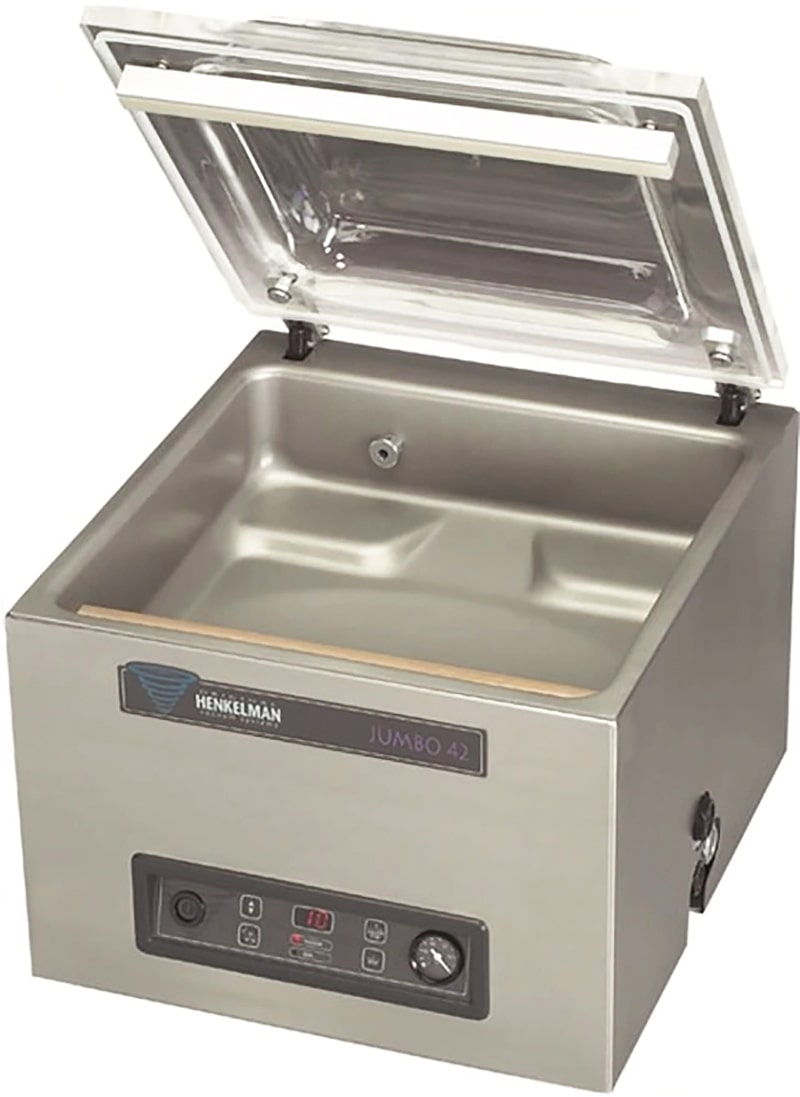 The use of vacuum packers became standard practice in butchers, supermarkets, delicatessen and meat processing plants.
Restaurants also realised that if they bought their product vacuum packed and portion controlled, they didn't need chefs to prepare food in the day time.
As a result if they did not use a particular product that day, it was still good for the next day, thereby cutting back drastically on waste.
The next expansion involved the restaurants and hotels buying their own vacuum packers and using them for preparing meals in hospitality and the chefs started to use them for sous-vide cooking.
Of course things have moved on again now and vacuum packers are now used in all kinds of industries, not just food. In non-food industry, they are used extensively for protection against dust, dirt and moisture.
Henkelman have a range of vacuum packers called M-packers which are designed for packing bank notes, legal documents and other important paperwork. The M-packer also incorporates a code in the sealing strip for added protection. The great advantage is you can store a huge amount of documents in a very small space.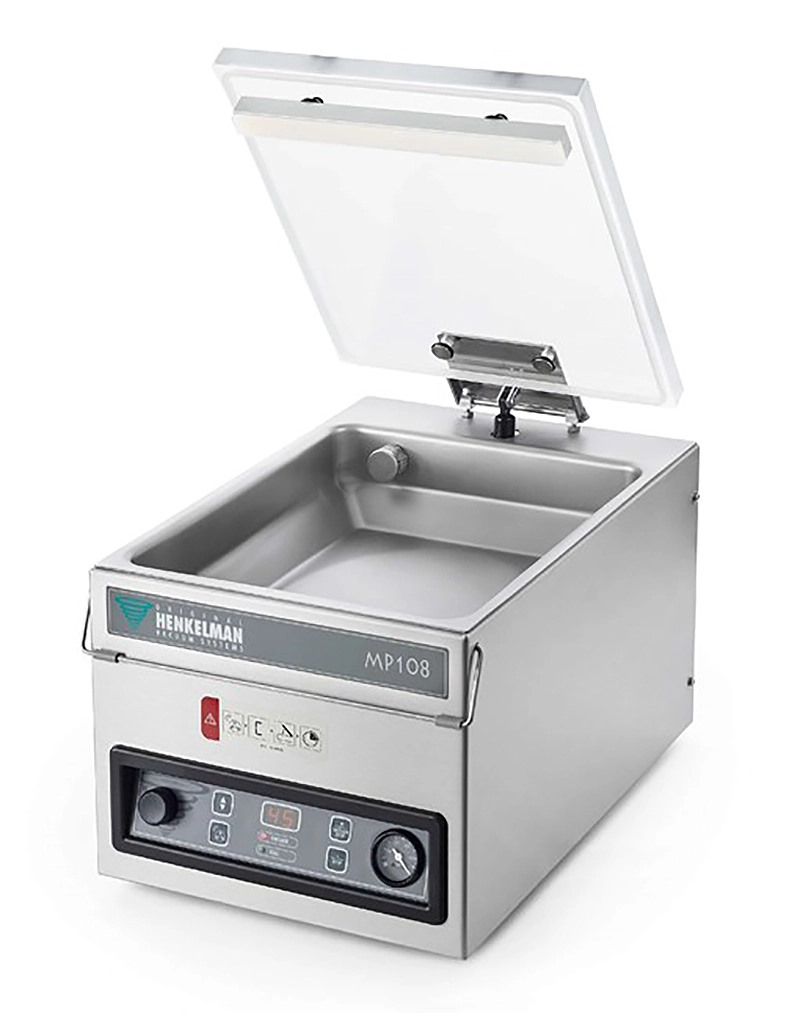 Range Of Equipment
Henkelman vacuum packers come in table-top models, floor standing models and industrial models.
| | | |
| --- | --- | --- |
| Table-Top Models | Floor Models | Industrial Models |
| | | |
| Jumbo - Basic models, Jumbo results | Marlin - Standard with 2 seal bars | Atmoz - More machine for less money |
| Boxer - For more flexibility | Falcon - With aluminium chamber and lid | Polar - Extensive option possibilities |
| Neo - Advanced functionality | | Titaan - Fully automatic series |
| Lynx - With ACS and sensor | | Diptank - For second skin protection |
| Toucan - Perfect for vertical packaging | | |
| M-Packers - For valuable documents | | |
Purchasing A Machine
It is important to bear in mind when purchasing a machine, to use a major European manufacturer where there are lots of models to suit your purpose and the parts that they use are top quality and reliable.
The best example of this is Busch vacuum pumps. Henkelman use Busch pumps and Busch supply to over 80 countries worldwide. The reputation for reliability of Busch parts, ensures Henkelman vacuum packers are the machine of choice.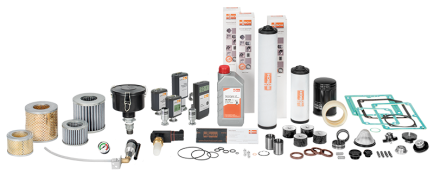 Spare Parts
It is vital that when choosing to purchase a machine that you use a company that specialises in vacuum packers and has knowledge and expertise to help you along in your choice. Also the availability of spare parts is crucial when you come to rely on your machine.
At SMS Food Equipment we have 40 years of knowledge in selling, installing, servicing and supplying spare parts. We keep many parts in stock but for more bespoke requests, our excellent business partnerships with many different manufacturers across Europe, as well as here in the UK, ensures we can source parts to meet most requirements.
We are always here to offer advice and guidance either by email enquiries@smsfoodequip.com or
Call Us on 01625 827827